Kalapatthar Trekking Store
launches new webiste. All the visitors are requested to send us feedback about our site .
Thanks

Hello Guys, We have launched this new site, destined to provide every trekking and mountaineering needs. Hope you will take maximum benifit of this site. Please help us with your valuable feedback. Good Surfing
More
»

Magic II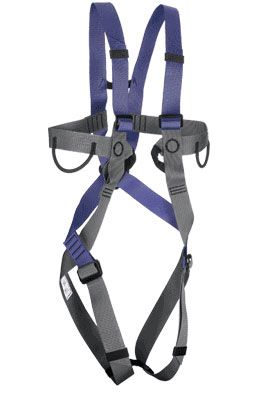 Full body harness for the lovers of classic.
Product Specs:Brand: Camp
Weight: 0 gms
0Cost Specs:Selling Price: US$ 84
Renting Price: US$ 2

Product Description:
Full body harness for the lovers of classic.
Double rope attachment point in sternal position.
Round sewing system.
2 gear loops.
One sizes, fully adjustable